SlovakEdu is an independent, nonprofit research and development association of researchers, experts and teachers, founded in 2007. It promotes developments and international cooperation in education and educational sciences through a wide range of activities. SlovakEdu participates in various education-oriented development projects, organizes international conferences, seminars and workshops on topics related to education and social sciences; as well as publishes books and textbooks.
If you're interested in being on our mailing list and getting the latest info, let us know here.
Moreover, SlovakEdu publishes 3 international research journals: Journal of Language and Cultural Education, International Journal on Language, Literature and Culture in Education, and CLEaR.
If you're interested in being on the mailing list of any (or all) of them, please contact their respective editors here: JoLaCE Editor, LLCE Editor, CLEaR Editor.
---
---
Contact
SlovakEdu
OZ SlovakEdu
Štefánikova 9
949 01 Nitra
SLOVAKIA

IČO: 42118735
DIČ: 2022565633

+421 948 632253
office@slovakedu.sk
---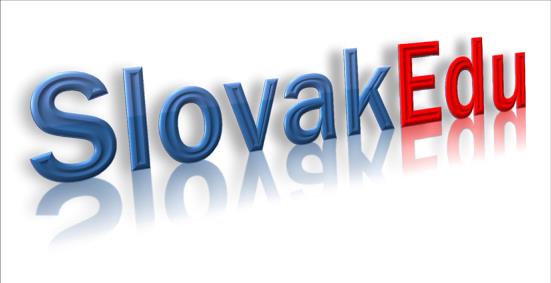 ---