A RAY OF LIGHT; COOPERATIVE LEARNING TO PROMOT ORAL PRODUCTION
Narimeh HAMDINI, Algeria, ID CLEaR2017-428; Abstract: The present study attempts to investigate the effect of cooperative learning strategies on developing the learner's oral production through its integration in oral classes. Second year students of English, Algeria, have deficiency in oral performances due to lack of opportunities. This experimental study aims at testing cooperative learning as an effective teaching strategy that helps developing the students' speaking skill. A sample of three groups was selected randomly from the whole population. To achieve the desired objectives, a pretest-posttest group research design was implemented. The experiment group was taught through cooperative learning methods while the control group received traditional instructions. The study adopted a pre-posttest, learners' daily records, and student's questionnaire. The pre-posttest was used to determine the effect of the strategy. While the student's diaries aim at exploring the learners' attitudes and perceptions, the questionnaire addresses factors leading to oral deficiency. The results indicate that the experiment group outperformed significantly the control group in the measurement of oral performance. The learner' results in the examination are comparable. Based on the finding, Cooperative learning is confirmed as an effective teaching and learning practice that promots the learner's oral performances.
Key Words: Oral Interaction, Cooperative Learning, Developing speaking skill.
---
---
Contact
SlovakEdu
SlovakEdu
Priemyselná 1
917 01 Trnava
SLOVAKIA

IČO: 42118735
DIČ: 2022565633

+421 948 632253
info@slovakedu.com
---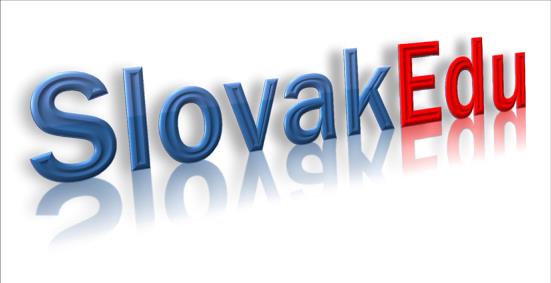 ---