Adaptation in news transference
Jolita Horbacauskiene & Adrija Kalpokaite, Kaunas University of Technology, Lithuania; Abstract: News translation is inherent part of the Translation and Adaptation studies because it is interdisciplinary process. Furthermore, news translation includes not only translation, but also editing which defines the transformations of the target text that conforms to the needs and conventions of the target culture. News translation encompass many processes, such as text formation, translation and its strategies, adaptation, transediting processes, cultural and social context. The main aim of this study is to analyse and discuss transformations of the text, translation strategies and adaptation level of the target text. The typologies presented by Gambier (2006) and Mossop (2010) are taken as methodological background for this study. The results of the current study indicate that the most frequent adaptation type employed was situational and cultural trans-editing which was attributed to the summarizing and fictive reporting.
Key words: news translation, adaptation, trans-editing process, culture.
---
---
Kontakt
SlovakEdu
OZ SlovakEdu
Štefánikova 9
949 01 Nitra
SLOVAKIA

IČO: 42118735
DIČ: 2022565633

+421 948 632253
info@slovakedu.com
---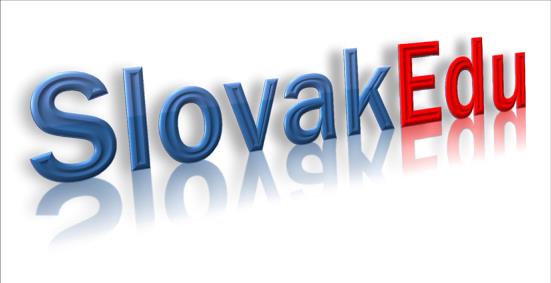 ---