Court Language in Great Britain, USA and Slovakia
Lukáš Kurajda, UCM in Trnava, Slovakia, ID CLEaR2017-495; Abstract: The study deals with differences in judicial systems of courts in Great Britain, the United States of America and Slovakia. Original meaning of everyday words differs in legal terminology as well as the systems differs one from another. Due to the lack of equivalents some of the word are not translated correctly or cannot be translated from source language into target language. Created English-Slovak dictionary of selected words, based on alphabetical order, provides phonetic transcription of head words, detail description in the source language and equivalents in the target language.
Key words: Court. Judicial system. Legal English. Translation. Dictionary.
---
---
Contact
SlovakEdu
SlovakEdu
Priemyselná 1
917 01 Trnava
SLOVAKIA

IČO: 42118735
DIČ: 2022565633

+421 948 632253
info@slovakedu.com
---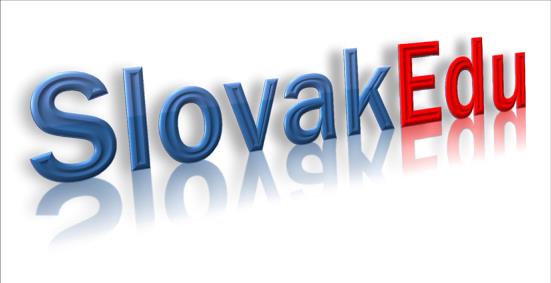 ---