English Medium Instruction Success in University Settings: who is an EMI Teacher of the Future?
Megana Pesse, Kaunas University of Technology, Lithuania;
Abstract: While English medium instruction (EMI) is rapidly emerging in Higher education (HE) context as a result of internationalization, globalization and its benefits to increase student mobility and a competitive advantage in university rankings (Dafouz and Gray, 2022; Yuan, Chen and Peng, 2022; Ekoç, 2020), many researchers agree that EMI lacks a more in-depth global-scale investigation (Macaro, Akincioglu and Han, 2019). This study reviews prominent research of the recent decade, which focuses on EMI in HE context. By implementing a systematic literature review, this study aims at uncovering foundational themes related to the recent development of EMI practices, participants, and barriers to EMI successful implementation. The results reveal issues related to the teachers' lack of competencies and certification, the need for a synergy between language of instruction and course methodologies, and student engagement (Lasagabaster, 2022; Yuan, Chen and Peng, 2022). Lastly, suggestions for further research in the field are presented with a focus on the most essential aspects of EMI that are needed to be investigated in more depth, with a special focus on the profile of the EMI lecturer of the future.
Keywords: English Medium Instruction, Higher Education, Systematic Literature Review, Teacher Perspectives.
---
---
Kontakt
SlovakEdu
SlovakEdu
Priemyselná 1
917 01 Trnava
SLOVAKIA

IČO: 42118735
DIČ: 2022565633

+421 948 632253
info@slovakedu.com
---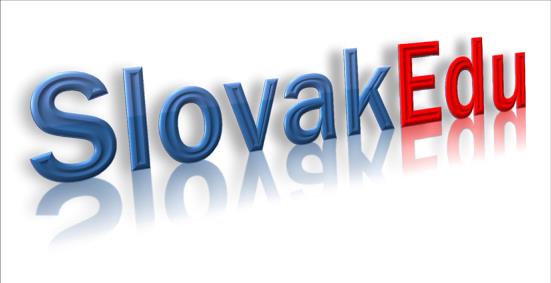 ---