Enhancing Learning Autonomy in an ESP class by using LMS Google classroom
Neda Radosavlevikj, South East European University in Tetovo, Macedonia; Abstract: Software management systems are very important technological resources that support learning in Higher Educational institutions. It's very important to find the balance between teaching, learning and management. At South East European University different digital systems were being implemented for over 10 years.
Introducing Learner Management Systems (LMS) helps students' improve learning and it makes possible for the teachers to create and deliver course resources and activities so that students can have an access to the course and participate in the online environment using the computer at any time or place. This paper describes the implementation of online teaching resources in two different English for Specific Purposes courses (Public administration and International Communication) by using the software management system Google classroom. The study was conducted with 30 students studying in an ESP course and the aim was to help students develop critical thinking skills, use online resources for class debates, discussions in and outside the classroom by using the (LMS)-Google classroom.
Keywords: E-learning, ESP courses, (LMS) - Google classroom, learner autonomy, flipped classroom, online learners.
---
---
Kontakt
SlovakEdu
OZ SlovakEdu
Štefánikova 9
949 01 Nitra
SLOVAKIA

IČO: 42118735
DIČ: 2022565633

+421 948 632253
info@slovakedu.com
---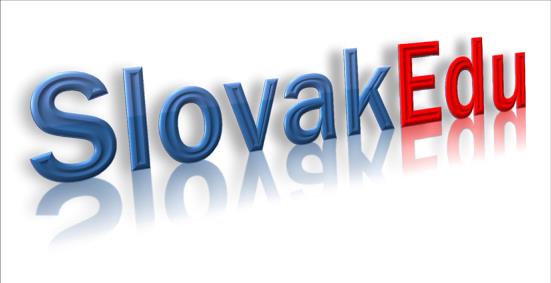 ---