IMPACT OF COMMUNITY RADIO IN RURAL ECONOMIC DEVELOPMENT
'Shola H Adeosun, Ajoke F Adebiyi, AboloreAdeyemi, Department of Mass Communication MoshoodAbiola Polytechnic, Abeokuta, Nigeria, ID CLEaR2017-448; Abstract: The excellent introduction to chapter one of the Many Voices, One world, Communication and Society (for) Today and Tomorrow, aptly serves is the abstract to this paper titled Impact of Radio in Rural Economic Development. It reads: "Communication maintains and animates life. It is the motor and expression of social activity and civilizations; it leads people and peoples from Instinet to inspiration, though variegated processes and systems of enquiry, command and control; it creates a common pool of ideas, strengthens the feeling of togetherness through exchange of messages and translates thought into action, reflecting every emotion and need from the humblest tasks of human survival to supreme manifestations of creativity or destruction. Communication integrates knowledge, organization and power d runs as a thread linking the earliest memory of man to his noblest inspirations through constant striving for a better life. As the world has advanced, the task of communication has become ever more complex and turbulent to contribute to the liberation of mankind from want, oppression and ear and to unite it in community and communion, solidarity and understanding. However, unless some basic structural changes are produced, the potential benefits of technological and communication development will hardly be put at the disposal of the majority of mankind".
Keywords: Impact, Community, Radio, Rural, Economic, Development.
---
---
Contact
SlovakEdu
SlovakEdu
Priemyselná 1
917 01 Trnava
SLOVAKIA

IČO: 42118735
DIČ: 2022565633

+421 948 632253
info@slovakedu.com
---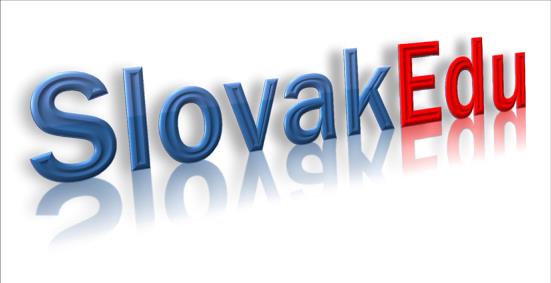 ---