IMPACT OF FACEBOOK ON ART TEACHING
Prof. Türkan Erdem, Necmettin Erbakan Üniversity, Turkey, ID CLEaR2017-471; Abstract: It has been observed that informal learning and teaching has a positive contribution to understanding the transition from traditional art to digital art, and to diversifying the use of material, through its reflection in art teaching via social networks. In this statement; the pretest-posttest control group pattern will be modeled as the research method for the study group, which will be realized with 45 participants in the A.K. Faculty of Education Department of Fine Arts, Art Teaching Program. As part of the four-week experimental work, a free-themed "mail art project" will be presented. Participants will be divided into two groups as experimental group and control group, one using the Photoshop technique and the other not using the Photoshop technique. In this context, the experiemental group will carry out a mail art project with Facebook application and the control group with the traditional method. In the research process, a Facebook account will be opened to provide online guidance and contribution to participants, and the mail art project will be disseminated in the digital environment. At the end of the study, both groups will be posttested and the effectiveness of the experimental process and its impact on the mail art application will be tested."
Key Words: Facebook, Education, Mailart
---
---
Contact
SlovakEdu, o.z.
OZ SlovakEdu
Štefánikova 9
949 01 Nitra

IČO: 42118735
DIČ: 2022565633

+421 948 632253
office@slovakedu.sk
---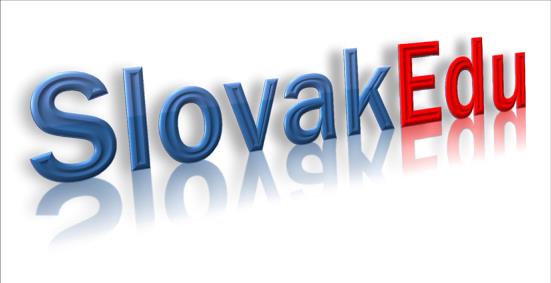 ---