Literary Representations of the Hospital Setting in the American Literature
Yuliia Lysanets, PhD, Ukrainian Medical Stomatological Academy, Poltava, Ukraine; ID LLCE2018-303; Abstract: Each national literature is the mirror of its society, and therefore it reflects the historical context, the spirit of the age and the nation's unique mindset. Hence, literary representations are directly associated with people's beliefs and views on a particular phenomenon. The present research is the first scientific effort to study the literary depiction of the hospital setting in the U.S. prose writings of the 20th − 21st centuries. We analyzed the corpora of American prose set in hospitals (works by Francis Scott Fitzgerald, Ellery Queen, William S. Burroughs, Ken Kesey, Erich Segal, Sidney Sheldon, Richard Hooker, Allen Richard Selzer, Samuel Shem, Stephen King, Susanna Kaysen, Tess Gerritsen, Michael Stephen Palmer, Robert Brian Cook, Chris Adrian and others). We used the methods of narratological analysis, receptive aesthetics and hermeneutics, which allowed us to discover the peculiarities of the literary locus of the hospital in the U.S. prose. The analysis of literary representations of the hospital in the American literature enables us to comprehend the cultural peculiarities of its perception and attitude towards this institution in the U.S. society.
Key words: medicine in literature, locus, narrative strategy, narrator, physician, patient.
---
---
Kontakt
SlovakEdu
OZ SlovakEdu
Štefánikova 9
949 01 Nitra
SLOVAKIA

IČO: 42118735
DIČ: 2022565633

+421 948 632253
office@slovakedu.sk
---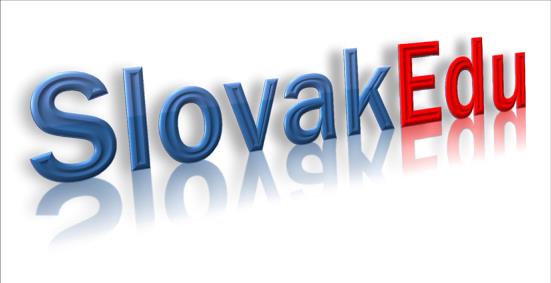 ---