MOTHER- TONGUE INTRUSION AND ENGLISH LANGUAGE EDUCATION IN NIGERIA
OLUWATOSIN OMOSOLAPE OMODEWU, YABA COLLEGE OF TECHNOLOGY, Nigeria, ID LLCE2018-370; Abstract: The intrusion of the mother- tongue in English Language Education in Nigeria has become a topic and concern of debate especially amongst English language teachers. This study has set out to find the intrusion of mother-tongue in the education of students of some selected higher institutions. The study examines the features common in Nigerian students who are from different ethnic backgrounds and culture and how their mother-tongue affects the components or aspects of English language which are phonology, syntax, semantics, morphology and pragmatics. The results reveal that undergraduates have intrusions because most of them are speakers of their mother-tongue and acquirers of English language. The study therefore recommends that more teaching aids be provided by the government, teachers should be more exposed and all the aspects of language should be emphasized in teaching.
KEYWORDS: Intrusion, Phonology, Syntax , Semantics, Morphology, Pragmatics and Education.
---
---
Kontakt
SlovakEdu
SlovakEdu
Štefánikova 9
949 01 Nitra
SLOVAKIA

IČO: 42118735
DIČ: 2022565633

+421 948 632253
info@slovakedu.com
---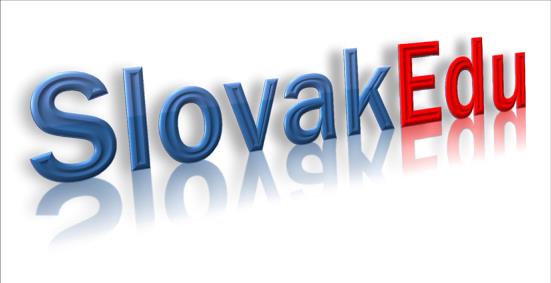 ---