On Mystical Metamorphosis in Christianity and Islam: Dante's Divine Comedy and Rumi's Masnavi in Comparative Perspective
Nour Seblini, Canada, ID LLCE2016-255; Journey emerges in multiple faces in literature. But when this substantial subset of quests adopts the mystical aspect, it creates a mystery that triggers the discovery sense in human beings. The present article develops a comparative analysis on the complex nature of mystical metamorphosis as expressed in two of the most influential writings of the East and West: Rumi´s Masnavi and Dante´s Divine Comedy. The introduction investigates the historical setting of Dante´s and Rumi´s lives in relation to the social environment of the time. The first section of this work discusses the concept of mysticism and poetry, and reveals the nature of their connection. The second section emphasizes on the idea of mystical metamorphosis as expressed in the Divine Comedy and Masnavi through two fundamental vehicles: love and faith. This work demonstrates how, in a world rife with wars and misery, mysticism provides a vital key to building a strong bridge between Islam and Christianity, and on a larger scale, to metamorphosizing the "clash of civilizations" into a "confluence of civilizations".
Keywords: Dante, Rumi, Divine Comedy, Masnavi, Comparative Mysticism, Poetry, Spirituality.
---
---
Kontakt
SlovakEdu
SlovakEdu
Priemyselná 1
917 01 Trnava
SLOVAKIA

IČO: 42118735
DIČ: 2022565633

+421 948 632253
info@slovakedu.com
---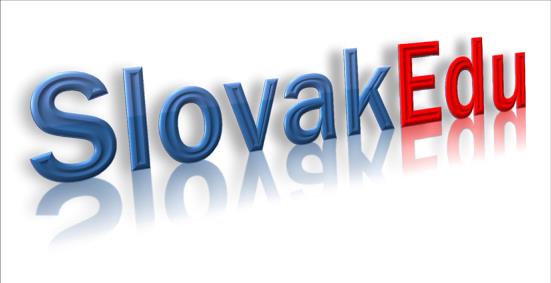 ---