The impact of two farcors in students educational progress
Alireza Behfar (Islamic Azad University, Najafabad, Iran), Meira Levinson, & Nancy Hill (Harvard university, USA), ID CLEaR2017-436; Abstract: In this research was the acquisition of scientific knowledge on thinking styles and preferred learning styles of students and examines their relationship and the demographic characteristics of undergraduate humanities. Stratified random sample of 123 cases was considered. The gauges were Kolb's and Sternberg's learning styles questionnaires and data were analyzed by using descriptive and inferential statistics. As results showed there is a significant positive correlation between divergent learning style, attracting and converging learning style with the general style of thinking. But there is no significant positive relationship between accommodating learning style with thinking style components. Also there is no significant difference between students' learning styles In terms of education and gender. However, there is a significant positive between converging and accommodating learning style and age, so that with aging, the rate of using convergence and accommodating learning styles increases. There was no significant difference between students' thinking In terms of education, age and gender. It was finding that there is a significant positive between converging learning style and Executive Thinking and also between accommodating style with legislative thinking. But any learning styles cannot predict judicial thinking.
Keywords: learning styles, Thinking styles, Achievement
---
---
Contact
SlovakEdu, o.z.
OZ SlovakEdu
Štefánikova 9
949 01 Nitra

IČO: 42118735
DIČ: 2022565633

+421 948 632253
office@slovakedu.sk
---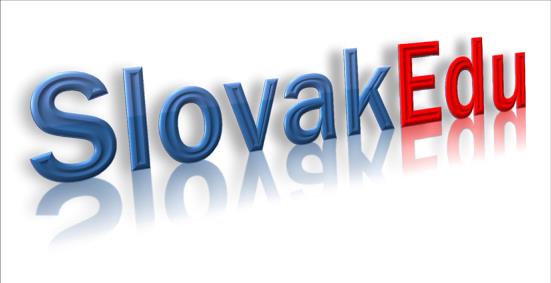 ---