What are the possibilities of using Chinese literacy learning to help Chinese American students maintain their racial and cultural identity?
Japan, ID CLEaR2015-220
The Chinese language schools in major cities across the U.S. play a role similar to the bilingual programs offered in American primary schools. While teaching at a Chinese language school, through my interaction with Chinese parents and students, I learned that their common experience is that no matter how diligently Chinese immigrants study and act within the mainstream culture, they are still perceived "differently" in many ways in American society. Preserving minority languages and cultures can be challenging in a predominantly monolingual society. This paper discusses the importance of putting children in bilingual learning environments and how Chinese teachers can use their teaching role to support Chinese students not only in maintaining cultural identity but also in recognizing their racial identity in U.S. society.
Key words: Chinese American, racial identity, cultural identify, language
---
---
Kontakt
SlovakEdu
SlovakEdu
Priemyselná 1
917 01 Trnava
SLOVAKIA

IČO: 42118735
DIČ: 2022565633

+421 948 632253
info@slovakedu.com
---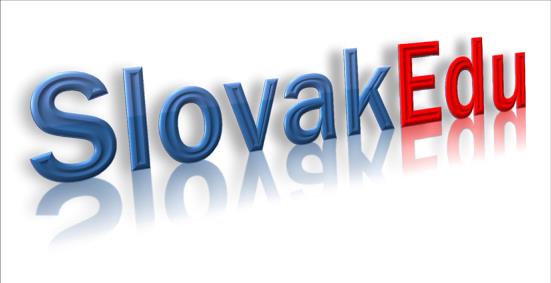 ---