A Comparison of Tolkien's Wicked Dragon Smaug in the Hobbit and Terry Pratchett's Innocent Dragons in Guards! Guards!
Turkey, ID CLEaR2015-272;
Every mythologies have the most famous mythological creatures of all the time. Cultures may have influenced each other in time having cross-cultural contact via trade and sieges, sharing one common point: Dragons. They are legendary beings depicted as large reptiles breathing fire with an almost impenetrable, shield-like skin, with two very large wings made of skin just like bats'. In ancient times, they were imagined and represented as snakes; namely, legless and wingless. In the Middle Ages, they were depicted as large lizards with wings and legs. The Slayers of the dragons are always celebrated because they rid the world off of a real malevolence. They are magical creatures and their blood and flesh have magical powers, either in a good or a bad way. They are the fiercest, the most brutal and catastrophic monsters of human imagination or are they? In this paper, the cruel and arrogant dragon of Tolkien, Smaug (from the Hobbit), and sweetheart dragons of Terry Pratchett (from Guards! Guards!) are going to be discussed.
Key Words: Dragon, Tolkien, Pratchett, Middle Ages.
---
---
Kontakt
SlovakEdu
SlovakEdu
Priemyselná 1
917 01 Trnava
SLOVAKIA

IČO: 42118735
DIČ: 2022565633

+421 948 632253
info@slovakedu.com
---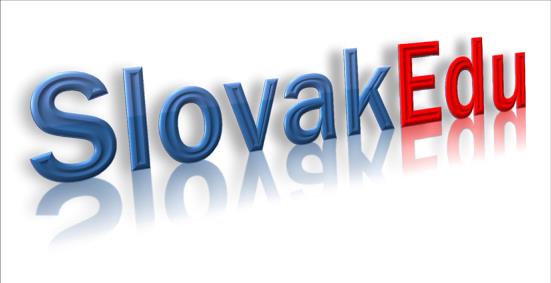 ---