A Socio Cultural Interactive space for the Hindu Community of Islamabad
Izhaar Azeem, Iran, ID CLEaR2016-331; There are 20 Hindu families residing in Saidpur Village Islamabad, Pakistan and they yearn for a temple where they can celebrate their culture and religion. Religion has a great impact over architecture. A Hindu building is thought to be holy if built according to the beliefs of the religion in order to celebrate, preserve and present their culture and religion in a right manner. There is a grand Mosque, a Gurudwara and many churches in Islamabad but no religious space for the Hindu community residing there.Saidpur Village Islamabad is the proposed site which is a semi-urban village dating from Mughal rule. The residents share their activity patterns and have a stereotypical occupation of pottery making, herding, hoteling and taxi driving. They are having religious and cultural diversities due to rich history and various evolution processes of this village. Residents of other religions co-exist through observing how the religion/culture is being celebrated, preserved and presented. Apart from the structure of religious significance of the site, the multi-cultural heritage and scenic beauty adds to where a religious building has to be located as well as all the important features required in a site for a spiritual essence. By looking at their coexistence and evolution of the site, I can come up with the architectural solution as in what are their activities/practices and what sort of spaces are required by them. A questionnaire would suffice of their current conditions and requirements which gets me into a conclusion of providing an activity space for festivals, a worshiping area in the form of a temple and a Cremation ground for their burials.
KEYWORDS: Religion in architecture, religious space, semi urban, evolution, coexistence, cremation.
---
---
Kontakt
SlovakEdu
OZ SlovakEdu
Štefánikova 9
949 01 Nitra
SLOVAKIA

IČO: 42118735
DIČ: 2022565633

+421 948 632253
info@slovakedu.com
---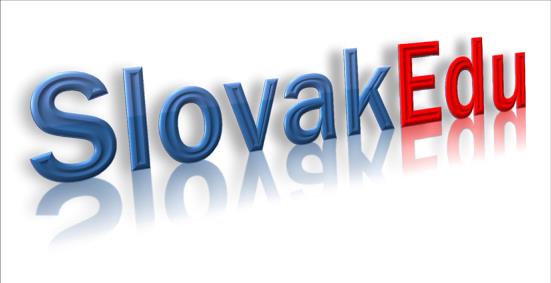 ---