A Study of satire methods in war short stories of Iran
Asma Hosseini, Iran, ID CLEaR2016-312; Satire within imposed war literature in the form of novel and story has been in great focus; works by Akbar Sahrayi and Davod Amirian are being considered as instances in Iran. It's required to pay more attention to this field because welcomed by readers. Based on this and using methods of satire writing, their works will be investigated here. This research aimed at investigating methods of comedian within their works and determining variety or iteration of methods and finally their initiation limits and forms. This study indicated that most of investigated comedies are owed to the imposed war as well events during the war. The writers perspired from these events and could create two forms of satire; word satire and image satire. Investigations also showed that abovementioned authors have satiric stories in common. We, considering transpositions and the frequency of similarities, perceived that they have interactively affected each other which will be showed in this thesis. It was indicated based on methods and statistic assessment that Akbar Sahrayi has been a word satire successful writer and has outperformed Amirian; on the other hand in field of image satire it was Amirian that did so using various images to create satire.
Keywords: Satire, Short story, war stories, Iran.
---
---
Kontakt
SlovakEdu
OZ SlovakEdu
Štefánikova 9
949 01 Nitra
SLOVAKIA

IČO: 42118735
DIČ: 2022565633

+421 948 632253
office@slovakedu.sk
---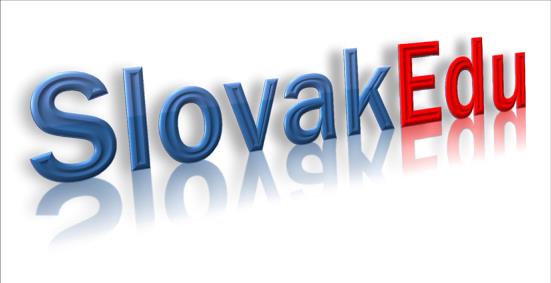 ---