AN ANALYSIS ON THE GRAPHOLOGY FUNCTIONS IN THE BOOKS SUGGESTED TO PRE-SCHOOL CHİLDREN
Erhan ŞEN, Ankara University, Turkey, ID LLCE2017-117; Abstract: There are three dimensions in daily speech: "semantic, syntactic and phonetics". In literary texts involving linguistic products, phonetics is given by designing various forms of graphology. Certainly the phonetics information is there, too; but it finds its presence in the graphical structure. This is the graphical structure that gives the reader the rhythmic echoes, voices, or other vocal effects.
It can be said that graphology has important functions especially in the works advised to preschool children. Since children are not yet able to read, with the aid of graphology, they can more easily follow the texts that are read to them by an adult guide. In addition, the adult can easily recognize the feelings that need to be shared with the child in the text. They can also set tone accordingly. Thus, children's reading literary communication can be strengthened and their interests can be increased.
In this study, 30 literary works for the children of preschool age will be evaluated by content analysis in terms of graphical functions.
Keywords: children's literature, graphology, literary work, content analysis.
---
---
Kontakt
SlovakEdu
SlovakEdu
Priemyselná 1
917 01 Trnava
SLOVAKIA

IČO: 42118735
DIČ: 2022565633

+421 948 632253
info@slovakedu.com
---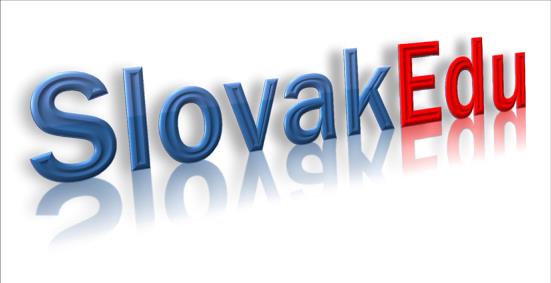 ---