Bhagavad Gita: the translated text for ESL teaching in India
dr Gopa Nayak, O. P. Jindal Global University, India, ID LLCE2018-343; Abstract: Language learning entails learning the language and its culture. Learning both the linguistic components and the cultural elements is a challenge to second and foreign language learners. When translated texts from the source culture are used for learning the target language (English) the familiarity with the cultural context helps in focusing on the linguistic aspect. It is on this premise that this paper argues that the translated text of Gita in English can be an ideal text for learning the target language (English) by ESL learners in India.
This study examines the use of English translation of the ancient Indian text Bhagavad Gita by A.C. Bhaktivedanta Swami Prabhupada. The Bhagavad Gita was originally composed as a poem in Sanskrit and bears the cultural heritage of India as part of the epic Mahabharata. As a text the English translation of Gita does not pose a challenge to second language learners of English in India as the cultural connotations of the text are not foreign to these learners. This helps ESL learners in India to focus on the linguistic aspect of English.
Key words: Bhagavat Gita, Translated texts for ESL learning and teaching, Language and culture in ESL teaching
---
---
Kontakt
SlovakEdu
SlovakEdu
Štefánikova 9
949 01 Nitra
SLOVAKIA

IČO: 42118735
DIČ: 2022565633

+421 948 632253
info@slovakedu.com
---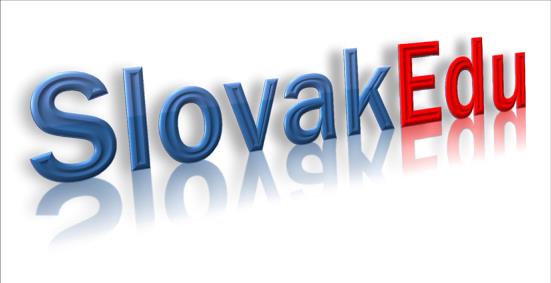 ---