BUNGLED PRONUNCIATION OF ENGLISH IN COLLEGES OF PUNJAB, PAKISTAN: AN ANALYTICAL APPROACH
Akeel Ahmed & Muhammad Shahid, Government Degree College, Pakistan, ID LLVE2016-108; Abstract: The prime and predominant objective of this study were to investigate and analyse the botched pronunciation of English language words in public and private sector colleges of Punjab, Pakistan. We will discuss that, what are the key factors which are responsible for such botched and poor pronunciation. The paper will identify the major pitfalls embedded in English language pronunciation while pointing out why it is happening and where the problem lies.
There will also be comparison between public colleges of those countries where English is secondary language viz. India, Bangladesh and Sri Lanka. Students of different subjects and teachers of different subjects having teaching experience of several level were taken on board. Altogether 55 govt. in-service public sector college teachers and 55 teachers from private sector colleges responded to the questionnaire; and 217 students from private and public sector colleges tendered response. The study will also underpin the English language skill of the teachers by pinpointing that what weightage pronunciations bears in English language skill.
Key Words: Botched pronunciation, English language skills, public colleges, private colleges, poor quality pronunciation
---
---
Kontakt
SlovakEdu
SlovakEdu
Priemyselná 1
917 01 Trnava
SLOVAKIA

IČO: 42118735
DIČ: 2022565633

+421 948 632253
info@slovakedu.com
---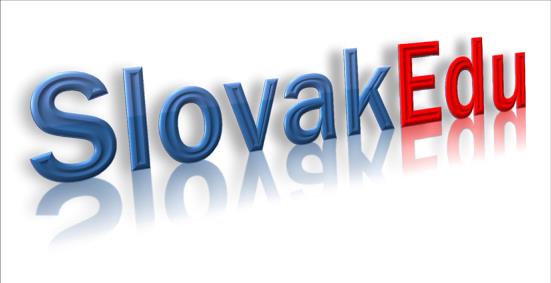 ---