Challenges of the Universal Basic Education: Issues and Implications for Language Instruction in Nigeria
Nigeria, ID LLCE2016-209 The paper focused on the challenges of the Universal Basic Education (UBE) and its implications for language instruction in Nigerian Schools. It examined the role of teachers and the available resources for the implementation of the UBE and the general well-being of the users of the curriculum. Three hundred (300) English Language teachers were randomly selected from sixty (60) Senior Secondary Schools in Nigeria. The selection of the Schools for the study was done by selecting twenty (20) schools from each senatorial district in Ondo State. A set of self-designed questionnaire items were used to collect data for the study. Data collected were analyzed using inferential statistics. The result showed that the UBE curriculum is relevant to the teaching and learning of English Language, but the resources for effective implementation of its curriculum is not adequately available in all the Nigerian Secondary Schools. It was concluded that for successful implementation of the UBE curriculum in Nigerian Schools, there is a great task in the hands of the English Language teachers. It was therefore, recommended that adequate training and awareness should be created for English Language teachers and that the government should provide successful implementation of the UBE curriculum in Nigeria.
Keywords: UBE, Challenges of UBE, Language Instruction, Curriculum Implementation, Adequate Resources, English Language Teachers.
---
---
Kontakt
SlovakEdu
SlovakEdu
Priemyselná 1
917 01 Trnava
SLOVAKIA

IČO: 42118735
DIČ: 2022565633

+421 948 632253
info@slovakedu.com
---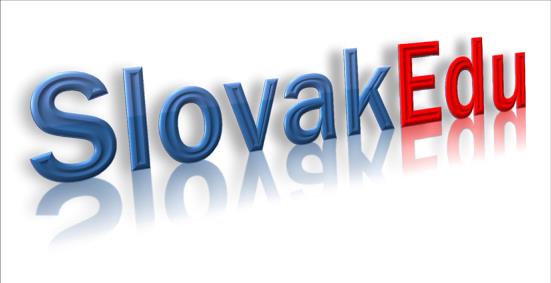 ---