CHANGING ROLE OF INDIAN WOMAN: A GLIMPSE INTO TWO BOLLYWOOD MOVIES 'ENGLISH-VINGLISH' AND 'QUEEN'
India, ID CLEaR2015-216
Bollywood, being one of the biggest film industries of India, is an interesting area of research to understand the socio-cultural perspectives of today's India. My paper would focus on the changing role of Indian woman. It would argue if the change is merely superficial or the Indian woman has been successful to negotiate with and challenge the patriarchal social structure. These multiple issues would be discussed with special reference to two of the latest Bollywood movies, namely, English-Vinglish and Queen.
The focus on these two movies is because both concentrate on emancipation of woman. Sashi, the central character of English-Vinglish, despite facing all kinds of humiliation in her own family and finally learning English (her inability to speak in English being one of the primary reasons for her being ridiculed in her family) comes back to her family at the end. Queen showcases a different kind of emancipation where Rani, the leading lady of the movie, being dumped by her fiancé, decides to go for her honeymoon trip all by herself and recognises herself anew.
These two movies are examples of the changing role of woman who does not need a male to rescue her from danger or to console her in her tears. She is a self-sufficient woman who does not forget her roots. Both the movies generate thought-provoking questions about the status of woman in present India and can be employed as lenses to see through the multiple layers of the gendered Indian society and draw a comparison between the position of women in India and abroad.
KEY WORDS: India, Bollywood, woman, patriarchy, emancipation
---
---
Kontakt
SlovakEdu
SlovakEdu
Priemyselná 1
917 01 Trnava
SLOVAKIA

IČO: 42118735
DIČ: 2022565633

+421 948 632253
info@slovakedu.com
---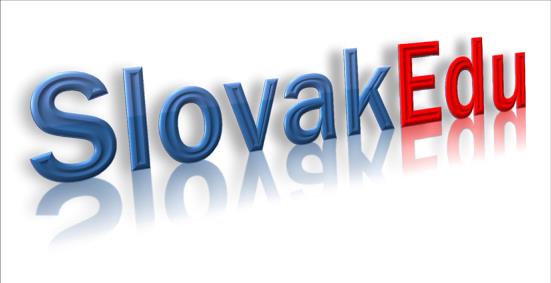 ---