Chekhov's The Cherry Orchard as a Non-Action, Unbalanced Drama
Dr Atef Abouelmaaty - Zagazig University, Faculty of Arts, Egypt; ID LLCE2018-307; Abstract: Chekhov's The Cherry Orchard was written in1903. It is the story of an aristocratic Russian lady who returns home after five- year absence in Paris to face the problem of paying her estate debts or losing it. Irresponsible and helpless as she is, she loses the estate to a newly wealthy businessman, the son of her family's former serf, who removes the estate with all its cherry trees and builds instead cottages to be hired in summer to cottage- holders. The play consists of four acts and has been classified by Chekhov himself as a comedy, although some other critics see the play as a tragedy.
The main aim of this paper is to study Chekhov's The Cherry Orchard as a non-action, unbalanced play. This is because the play does not include any single action to be performed on stage. The play does not depend on actions, but on narration, description, analyses, retrospection, and long speeches. Even the two most important events in the play are performed off -stage, i.e the auction where the cherry orchard is sold and the cutting down of the cherry trees. This represents the first problem to be discussed in this paper as it is against the laws of drama, which center primarily on actions.
The play, moreover, is structurally unbalanced. For there are four acts in the play, the first two represent the exposition of the plot. They provide the necessary information about the characters, setting, subject-matter, and conflict in the play. This stage takes a very long space, more than half of the play's plot. The third act includes both rising action and climax, whereas the final act represents the denouement. This means that the first two acts of the play represent only one of the five stages of the plot, whereas the other two acts represent the remaining four stages. This led to the creation of the second problem discussed in this paper .i.e The Cherry Orchard as unbalanced play.
Key Words: English Literature, Drama, Anton Chekhov, Cherry Orchard,
---
---
Kontakt
SlovakEdu
OZ SlovakEdu
Štefánikova 9
949 01 Nitra
SLOVAKIA

IČO: 42118735
DIČ: 2022565633

+421 948 632253
office@slovakedu.sk
---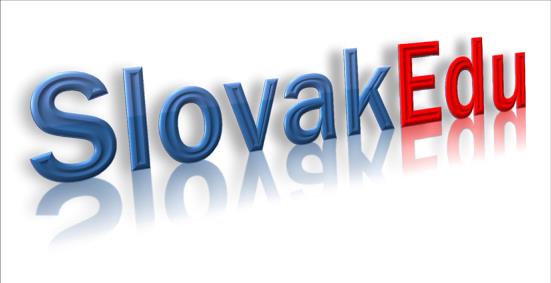 ---