Cross-Cultural Pragmatic Failure : Jordanian Comedy as an Example
Wafa abu Hatab & Mohammed Al-Badawi, Zarqa University, Jordan, ID LLCE2017-166; Abstract: Participation norms and communication patterns may differ across cultures as each culture has its own manifestations of people's system of values and beliefs that shape their identity, attitudes, social habits and concept of the universe. Cultural differences are brought to attention basically in cross-cultural communication where members of each culture start to compare and contrast their culture to the cultures of other interlocutors .While some cultures like Arabic can be described as high context cultures for basically depending on non-verbal communication, other cultures might be low context cultures for relying basically on words. In cross-cultural communication, i.e. communication between interlocutors from different cultural backgrounds, speakers are not expected to find it difficult to understand their addressees as long as they have the required semantic and pragmatic competence.
The concept of pragmatic failure was first introduced by Jenny Thomas in her article Cross-cultural Pragmatic Failure in 1983 where she defines it as "the inability to understand what is meant by what is said" (1983, p.22). According to Thomas, cross-cultural pragmatic failure occurs when interlocutors have different linguistic and cultural backgrounds which lead to communication breakdowns. If they apply their own value system and cultural background to the different culture they will fail to understand the intended meaning.
The present study examines the occurrence of cross-cultural pragmatic failure in a Jordanian comedy show focusing on how pragmatic failure might contribute to impoliteness. It is an attempt to Identify aspects and sources of pragmatic failure in both Arabic and English and investigate how cultural factors influence language use of native and non-native English speaking actors.
Key words: At least three keywords. Pragmatic failure, cross-cultural communication , impoliteness
---
---
Kontakt
SlovakEdu
OZ SlovakEdu
Štefánikova 9
949 01 Nitra
SLOVAKIA

IČO: 42118735
DIČ: 2022565633

+421 948 632253
office@slovakedu.sk
---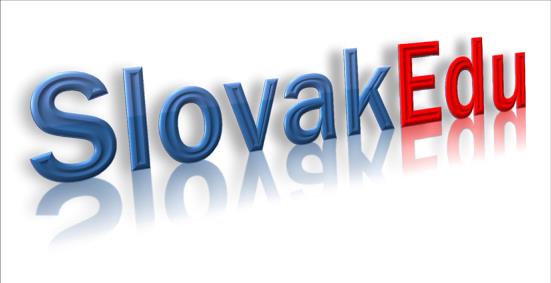 ---