Digital Mobility, Transmedia Storytelling And Transnational Experiences: Encounters with The Inanimate Alice Project
Cheryl Cowdy, Canada, ID LLCE2016-254; Inanimate Alice is a digital online novel that describes itself as "transmedia – designed as a story that unfolds over time on multiple platforms" and that "connects technologies, languages, cultures, generations, and curricula within a sweeping narrative accessible by all." Episodic and interactive, this multimedia text encourages readerly participation as it moves readers around the globe as Alice travels to various settings and homes, presenting readers with a thematic pattern that addresses anxiety over children's mobility and migration experiences. Incorporating literary and cultural analysis with ethnographic research in a Toronto-based Public School, this paper explores how child co-collaborators articulated– often in ways not previously available to them – the ways Inanimate Alice provides them with the opportunity to narrate their own experiences as mobile subjects, both in relation to technology and digital story-telling, but also as migrant or immigrant subjects.
Keywords: Mobility, Inanimate Alice, Digital Novel, Transnationalism, Children.
---
---
Kontakt
SlovakEdu
OZ SlovakEdu
Štefánikova 9
949 01 Nitra
SLOVAKIA

IČO: 42118735
DIČ: 2022565633

+421 948 632253
info@slovakedu.com
---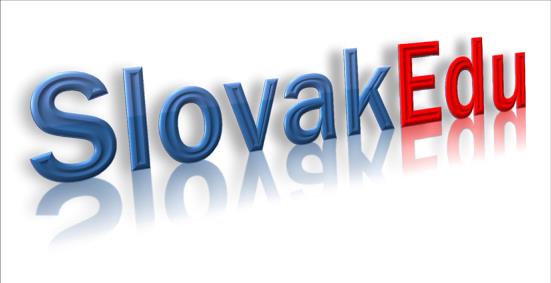 ---