Diversity in heritage language classes: identifying teaching strategies that work
Emmanouela Tisizi, McGill University, Canada; Abstract: Heritage language (HL) learners are people with familial ties to a minority language who seek to maintain a connection with it through formal instruction. HL learners differ from learners who take up a language as their second language (SL) or foreign language (FL) because they tend to be exposed to their HL either at home or in their community from a young age. As a result, HL learners' aural competence tends to be more developed than that of SL or FL learners. Research suggests that HL learners benefit more from macro-based teaching strategies, whereas micro-based approaches are better suited for the needs of SL and FL learners. What happens though when the three types of learners coexist in the same class? How can teachers accommodate everyone's needs? The present paper seeks to answer these questions by drawing on a narrative study framed within critical sociolinguistics on the perceptions and experiences of Greek HL teachers teaching in primary and secondary schools in Montreal and Toronto (Canada). The findings indicate that a variety of approaches and strategies is needed to accommodate the learners' various cognitive, social, and psychological needs and keep them engaged.
Keywords: heritage languages, heritage language education, second language learning, language education
---
---
Kontakt
SlovakEdu, o.z.
OZ SlovakEdu
Štefánikova 9
949 01 Nitra

IČO: 42118735
DIČ: 2022565633

+421 948 632253
office@slovakedu.sk
---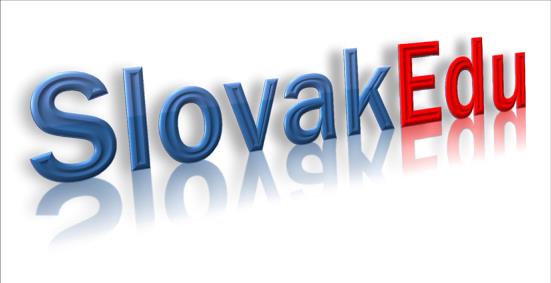 ---