English vocabulary in computer game player's language
Marta Szymańska & Paweł Sporek, Poland, ID LLCE2016-335; The aim of the text is to present language of contemporary computer game player's, a specially how they are using the English vocabulary. The paper presents a research which took place in primary and secondary school (10-16 years). The study included about 300 pupils. The researchers used a questionnaire to find the answer for the research questions. There was four complex questions concerning on:
the preferences of lexical choices,
the knowing of meaning,
the skill of using certain vocabulary,
the degree of rootedness in the national language,
the skill of translating into Polish language.
The results of this research are presented graphically with different variables.
Key words: game player's language, school, language borrowings, communication
---
---
Kontakt
SlovakEdu
OZ SlovakEdu
Štefánikova 9
949 01 Nitra
SLOVAKIA

IČO: 42118735
DIČ: 2022565633

+421 948 632253
office@slovakedu.sk
---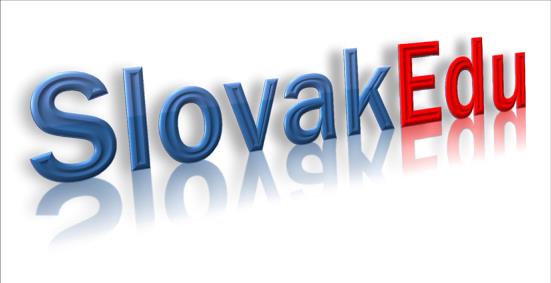 ---