Exploring the linear order principle: evidence from Farsi-English code switching
United Kingdom, ID CLEaR2015-231
This article aims to examine the linear order principle between Farsi and English languages. From structural framework, the previous studies have been conducted on code switching suggest that a variety of constraints restrictingswitching in specific structural and language environments(Bentahila & Davice 1982). Thus, the present paper aims to show how do the grammatical components of the typologically dissimilar languages Farsi and English interact in bilingual speech?
The results of the collected data provide many examples that violated the linear order principle as well as clarifying that code switching between Farsi and English Languages ispossible to occur, however they are two typologically different languages which is English canonical word order is (S.O.V) while Farsi is (S.V.O).
The code switching data used in this study were collected from tape-recordings of spontaneous conversations involving Iranian/English Bilinguals in the city of Brighton. The findings of the collected data have been verified and there are obvious counterexamples to the poplack's principle of linear order constraints.
---
---
Kontakt
SlovakEdu
OZ SlovakEdu
Štefánikova 9
949 01 Nitra
SLOVAKIA

IČO: 42118735
DIČ: 2022565633

+421 948 632253
office@slovakedu.sk
---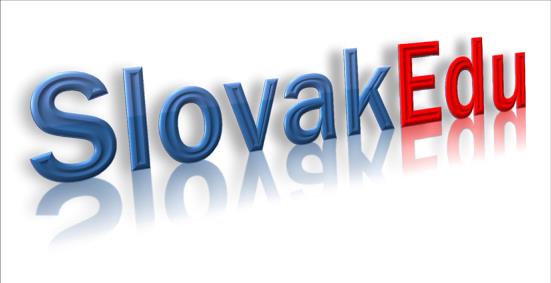 ---