First Language Transfer in Second Language Usage: Italian Prepositions
Elena Sharafutdinova, California State University, Fresno, the U.S.A; Abstract: This study focuses on cross-linguistic transfer in the acquisition of Italian prepositions by beginner learners, studying Italian as a foreign language, in a U.S. university. The use of prepositions is considered as one of the problematic areas of Italian grammar for English and Spanish speaking students. Therefore, I investigated the effect of the first language (English, Spanish) transfer of prepositions to the second language (Italian) usage in order to determine negative and positive transfer and find transfer strategies for language teaching and learning. English monolinguals and Spanish-English bilinguals, studying the first semester Italian course, participated in this study. Fill-in-the-blank, multiple-choice, grammaticality judgment, and translation tasks were used to collect data. Moreover, in order to explore the nature of language transfer, I analyzed the correlations between language background (L2), gender, assignment types, and transfer.
Keywords: second language acquisition, language transfer, linguistic interference, crosslinguistic influence, Italian prepositions, Italian as a second language, language teaching.
---
---
Kontakt
SlovakEdu
OZ SlovakEdu
Štefánikova 9
949 01 Nitra
SLOVAKIA

IČO: 42118735
DIČ: 2022565633

+421 948 632253
office@slovakedu.sk
---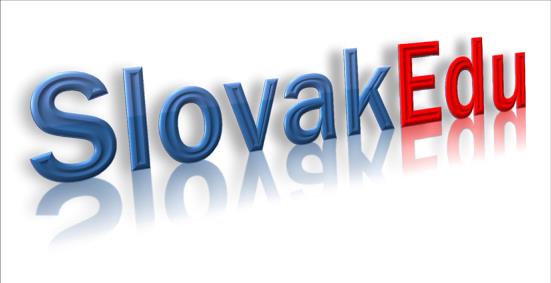 ---