GENDER CONFLICT IN SABAHATTIN KUDRET AKSAL'S LITERARY WORK TITLED KAHVEDE ŞENLIK VAR
Nurullah Ulutas & Emine Ulu, Turkey, ID LLCE2016-293; Gender conflict between men and women has been an ongoing discussion having repercussions on not only daily life but also literary texts. These two genders, which complete each other as two different factors; in fact, and have different anatomic and spiritual structures, should not be compared. People of societies that ignore this fact have discussions based on gender conflict more and more intensely every day. One of the Republic period artists, Sabahattin Kudret Aksal treats the gender conflict as a subject in his work titled Kahvede Şenlik Var taking stand from the institution of marriage. He offers an example of absurd theatre through humorous pans and abstraction technique in addition to an ironic expression. Observing daily life and bringing it to readers with a sarcastic style, the author leads readers/audience to deliberate on their own life.
This study analyzes author's point of view towards gender conflict and the institution of marriage taking stand from the theatre play titled Kahvede Şenlik Var.
Key Words: Gender Conflict, Turkish Literature, Theatre, Sabahattin Kudret Aksal, Kahvede Şenlik Var.
---
---
Kontakt
SlovakEdu
SlovakEdu
Priemyselná 1
917 01 Trnava
SLOVAKIA

IČO: 42118735
DIČ: 2022565633

+421 948 632253
info@slovakedu.com
---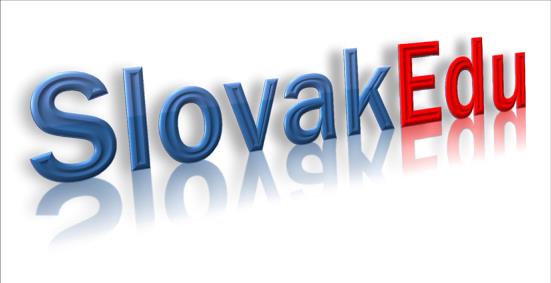 ---