How Can Introducing Omani Literature in Foreign Language classrooms Influence Students' Motivation in Learning English?
Oman, ID 103
This paper examines how introducing Omani literature in foreign language classrooms can influence the students' motivation in learning the language. The data was collected through the questionnaire which was administered to two samples (A and B) of the participants. Sample A was comprised of 30 female students from English department who are specialist in English literature in college of Arts and Social Science. Sample B in contrast was comprised of 10 female students who their major is English from college of Education. Results show that each genre in literature has different influence on the students' motivation in learning the language which proves that literacy texts are powerful. Generally, Omani English teachers tend to avoid teaching literature because they think that it is a difficult method to use in teaching field. However, the advantages and the influences of teaching poetries, short stories, and plays are discussed. Recommendations for current research and further research are also discussed at the end.
Key words: Education, foreign language, English, Omani literature, poetry, story, play
---
---
Kontakt
SlovakEdu, o.z.
OZ SlovakEdu
Štefánikova 9
949 01 Nitra

IČO: 42118735
DIČ: 2022565633

+421 948 632253
office@slovakedu.sk
---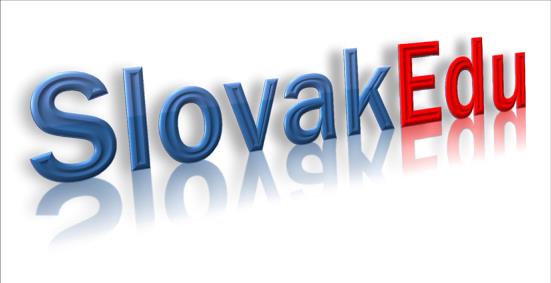 ---