Implications on the concept " Power" in Samuel Beckett's Waiting For Godot under the light of Foucault's views
Cağlar Demir, Turkey, ID LLCE2016-228; In the history of philosopy and literature,various plays, novels, and poems were written to understand the meaning of this world. Every writer and playwright have different views about the society, power, and the meaning of life. Samuel Beckett was one of the prominent playwrights who thought the world over deeply and wrote an absurd play called ' Waiting for Godot'. The play is full of wordplays, meaningless dialogues to convey the reader that the world is meaningless. Beckett also focuses on power. Likewise, French philosopher and literary critic, Foucault focuses on control upon the people, discourse, and disciplinary power, social constructions of madness, punishment, and sexuality. In this study, how power functions in Waiting for Godot and how Foucault approaches power will be analyzed.
Key words: Power, Foucault, Godot, meaning of life.
---
---
Kontakt
SlovakEdu
OZ SlovakEdu
Štefánikova 9
949 01 Nitra
SLOVAKIA

IČO: 42118735
DIČ: 2022565633

+421 948 632253
info@slovakedu.com
---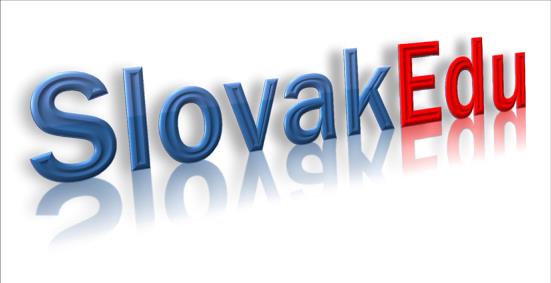 ---