Input matters: A closer look at its influence on peer interaction among young learners
Juliana Shak, Brunei Darussalam, ID CLEaR2016-373; This paper reports on an intervention-based study which examined the possibility of providing young learners learning English as a second language with appropriate input, in order for them to participate successfully in a communicative task. 60 learners (age 10) took part in the study and they were given different levels of input in the form of linguistic assistance when they performed dyadic narrative tasks. Specifically, they were assigned to either a group (N=30) which received linguistic assistance at word level, or a group (N=30) which received linguistic assistance at text (paragraphs of text) level. The peer dialogues of these two groups were compared. Two research questions were addressed: (i) how often do these learners reflect on story content and language features in their peer interaction?; and (ii) are there differences in the quantities of interactional episodes between learners who receive linguistic assistance at word level and those at text level? The intervention lasted 8 weeks. Transcriptions of their audio-recorded conversations served as the basis of analysis and were coded for content- and language-related episodes.
Keywords: input; peer interaction; young learners; linguistic assistance; narrative tasks; content-related episodes; language-related episodes
---
---
Kontakt
SlovakEdu, o.z.
OZ SlovakEdu
Štefánikova 9
949 01 Nitra

IČO: 42118735
DIČ: 2022565633

+421 948 632253
office@slovakedu.sk
---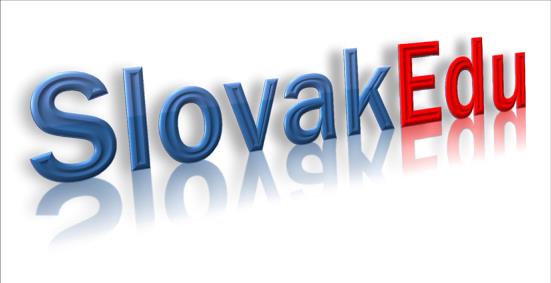 ---