IS RELEVANCE THEORY APPLICABLE TO PROVERBS' TRANSLATION?
Romania, ID CLEaR2015-249; Translation, viewed as a multi-faceted task, can arise different types of difficulties. Proverbs have been considered special patterns, displaying sometimes hidden meaning or suggesting morals issuing from a particular example. These paremic units - the proverbs - conveyed feelings, states of mind, behaviour or ''metaphorical descriptions of certain situations''(Krikmann).
Starting from Savory's list of pair-wise contradictory translation principles. I intend to prove that the link between different ''forms''and
their ''contents'' lies in the principle of relevance, when referring to proverbs. Even if relevance theory is not a theory of linguistic structure - and many translation problems imply structural mismatches - relevance theory offers insights about contextual information.
My analysis will target the ethofields of ''to buy'' and ''to sell'' in Englsh proverbs and their Romanian corresponding versions.
---
---
Kontakt
SlovakEdu
SlovakEdu
Priemyselná 1
917 01 Trnava
SLOVAKIA

IČO: 42118735
DIČ: 2022565633

+421 948 632253
info@slovakedu.com
---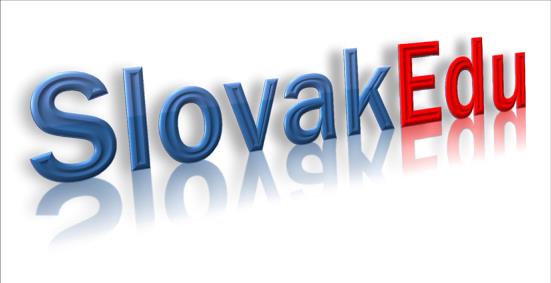 ---