MULTILINGUALISM AS AN IMPEDIMENT TO EFFECTIVE TEACHING AND LEARNING OF ENGLISH LANGUAGE FOR SUSTAINABLE DEVELOPMENT IN NIGERIA
MOHAMMED BABA KOLO, Niger State College of Education, Nigeria, ID LLCE2018-348; ABSTRACT: Nigeria is a multilingual country with a complex communication network consisting of so many languages. Of the entire heritage left behind in Nigeria by the British at the end of colonial administration, probably, none is more important than the English language. It is the language of government, business and commerce, education, the mass media, literature and much of internal as well as external communication. This paper x-rays the effects of multilingualism on effective teaching and learning of English language in Nigerian classroom situations. It discusses the inherent problems and difficulties the teachers and the learners encounter in a multilingual classroom situations such as mother tongue interference, complexity of the target language, and possible ways to overcome these difficulties are suggested which include teachers should deliberately adopt pedagogical strategies to accommodate the learners' multilingual and multicultural background, they should use teaching procedures that will suit the yearnings of the Nigerian learners of English language and continuous retraining of teachers should be encouraged to update their knowledge in teaching.
Key words: Multilingual, multicultural, English language, classroom situation, teacher, learner and sustainable development.
---
---
Kontakt
SlovakEdu
SlovakEdu
Priemyselná 1
917 01 Trnava
SLOVAKIA

IČO: 42118735
DIČ: 2022565633

+421 948 632253
info@slovakedu.com
---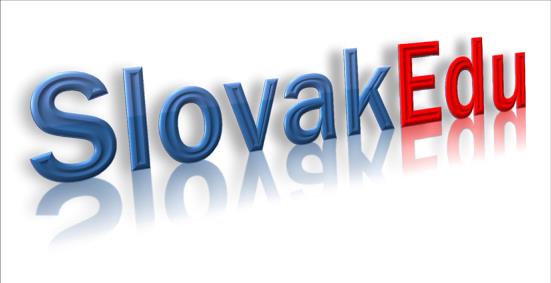 ---