Narrating Trauma, a Redemption of Mind
Iran, ID LLCE2016-271; Unfolding the impact of traumatic events on the mind of the survived individuals is the subject of many contemporary novels. However, the role of memory as a dynamic element is a pivotal one, in fabrication of post-trauma narratives that display the dire act of remembering or forgetting. Memory is a discursive discipline and it might be transformed in many various contexts. In contemporary era, recalling memory is usually considered a therapy to heal the recalling agents. Production of the sporadic pieces of memory, as a narrative, may act as a healing remedy for survivors and re-establishes the lost order of the life for them: this is a highly subjective technique and depends on the socio/cultural paradigms of the narrators and the present context of their lives. This paper attempts to scrutinize the redemptive power of narrating memory of traumatic events, in Atonement by Ian Mc Ewan.
Key Terms: Memory Narratives, Trauma, Healing Power.
---
---
Kontakt
SlovakEdu
SlovakEdu
Priemyselná 1
917 01 Trnava
SLOVAKIA

IČO: 42118735
DIČ: 2022565633

+421 948 632253
info@slovakedu.com
---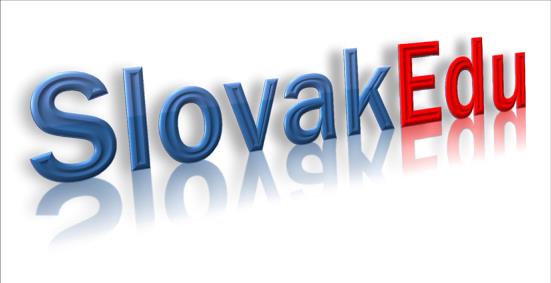 ---