National Literatures in the Age of Globalisation (Origin and Development of American-Slovak Literary and Cultural Identity)
Anton Pokrivčák, University of Trnava, Slovakia; Abstract: The paper is part of the project analysing the national and cultural concept in literature and its reflection in American literature, with a specific emphasis on the formation and development of Slovak-American literary and cultural identity. The first part discusses the relation of literature and society in individual historical periods and characterises the position of literature in today's globalized and multimedia world. Then the emphasis is on the analysis of major critical approaches to literature that emerged in the 20th century, taking into account the dialectics of literary and extra-literary criticism in critical practice, i. e. critical approaches that use the methodology and terminological apparatus of literary theory or other sciences to analyse non-literary phenomena.
The second part of the paper is the analysis of Slovak-American literary and cultural identity through selected works of Slovak American writers, with special attention paid to Thomas Bell´s Out of this Furnace.
---
---
Kontakt
SlovakEdu
SlovakEdu
Štefánikova 9
949 01 Nitra
SLOVAKIA

IČO: 42118735
DIČ: 2022565633

+421 948 632253
info@slovakedu.com
---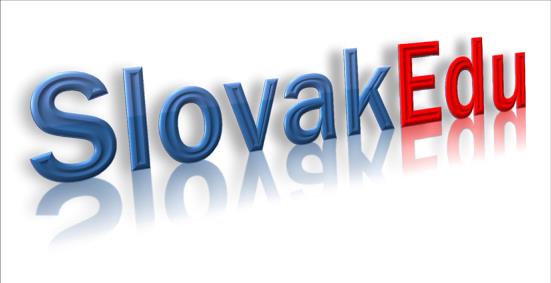 ---