ON USAGE SPECIFICATIONS IN DICTIONARIES FOR LEARNERS OF ENGLISH: CAMBRIDGE IDIOMS DICTIONARY AND OXFORD IDIOMS DICTIONARY IN FOCUS
Anna Stachurska, University of Technology and Humanities in Radom, Poland; Abstract: It is beyond any doubt that the information provided by dictionary definitions should indicate that language use depends on the pragmatic situation of discourse as well as the social relation between speaker and hearer. In order to achieve this goal dictionaries frequently employ special conventions. But at the same time it seems particularly important, from the perspective of a language learner, that the manner of adopting different conventions should not be too complicated. The knowledge of the difference between semantics and pragmatic meaning, especially when the dictionary user comes from different culture seems to be also of prime importance. When consulting dictionaries, the advanced foreign learner needs clear instruction in formal language use as well as the usage that is not informal in order to avoid the wrong style – choice consequences (here understood as miscommunication and /or misunderstanding).
The present paper focuses on the question of how usage is marked within two most representative idioms dictionaries, namely Oxford Idioms Dictionary and Cambridge Idioms Dictionary. Additionally, it sets the number of reasons why this area may be problematic for students of English.
Key words: usage labels, lexicography, idioms dictionaries, diasystematic information, idiom.
---
---
Kontakt
SlovakEdu
OZ SlovakEdu
Štefánikova 9
949 01 Nitra
SLOVAKIA

IČO: 42118735
DIČ: 2022565633

+421 948 632253
info@slovakedu.com
---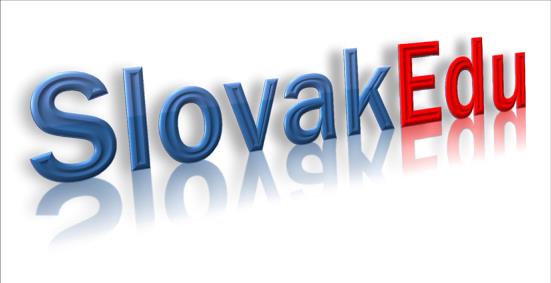 ---