REPRESENTATION OF THE LACK OF COMMUNICATION ON ABSURD THEATRE: SHORT PLAYS OF AZİZ NESİN
Emine Ulu, Turkey, ID LLCE2016-305; Absurd Theatre, which aims to represent inconformity between life and individual, has arisen with the negative atmosphere for humanity pursuant to the Second World War. This new perception of theatre gave the first examples in Europe and; it stands against all conventional text and acting characteristics of traditional theatre. In this theatre type, existence struggle of humanbeing coincides with relative reality perception. The heroes of this theatre are nonadaptive, have communication problems and universal characteristics. The language used in theatre texts is the most important tool to reflect the lack of communication. The language, supported with visual images, pushes all boundaries and moves beyond functioning as a narration tool and loses its objective reality. This case puts language, the biggest symbol of the lack of communication in Absurd Theatre texts, into a fundamental contradiction against "meaning".
This study touches upon the effects of Absurd Theatre on short plays of Aziz Nesin taking stand from the play titled"Bir İnsan Başı Üstüne Üç Sesli Üzünç" of the author.
Key Words: Turkish Literature, Absurd Theatre, Aziz Nesin, Lack of Communication, Modern Individual.
---
---
Kontakt
SlovakEdu
SlovakEdu
Priemyselná 1
917 01 Trnava
SLOVAKIA

IČO: 42118735
DIČ: 2022565633

+421 948 632253
info@slovakedu.com
---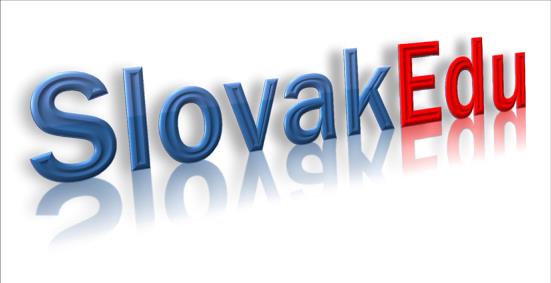 ---