Second Language Acquisition And Challenges In Indian Classrooms To Learn English As A Second Language
India, LLCE2016-313b; Language acts as an instrument to express ourselves effectively in various communicative situations. Actually, Language is a social phenomenon and students learn their first language without much effort. But, it is the very second or foreign language which requires a conscious and diligent, systematic efforts to acquire or master it. Second language acquisition is really a big challenge for all non-native speakers of that language who really deal with it, the reasons may be their academic pursuits, socio-political needs, and cultural exchanges or to ensure participation on a global platform. If we talk about English language learning as a second language specially in the Indian context then the challenge really becomes even more crucial.
This paper is an attempt to discuss the nature of second language acquisition and factors responsible for its slow or fast acquisition and how second language learning differs from learning of first language with especial emphasis on Indian classrooms challenges in learning a second language (English). It further investigates what should be the ideal situation, conducive environment, role of different agencies which act as catalysts for the learners to grasp the second language quickly and how various individual, societal, geopolitical and attitudinal factors play a crucial role in determining the level of acquisition of a second language and how the learning process can be made more natural and substantial by making language learning a joyful activity.
Key Words—second language, acquisition, challenges, non-native, speakers.
---
---
Kontakt
SlovakEdu
SlovakEdu
Priemyselná 1
917 01 Trnava
SLOVAKIA

IČO: 42118735
DIČ: 2022565633

+421 948 632253
info@slovakedu.com
---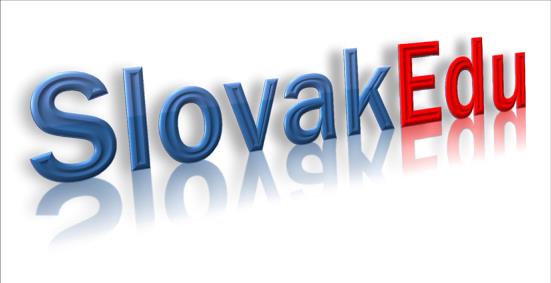 ---