SOCIAL NETWORKING SITES AND GROWTH OF LITERATURE: A CRITICAL LOOK
DEBASISH MOHAPATRA , India, ID LLCE2016-240; In this twentieth century, social networking sites are everything. Other than Facebook, Twitter or Instagram there are other different kinds and types of social networking sites such as Wattpad, FictionPress, FanFiction, WritersCafe, Figment, Book Country, Scribophile etc. which are fulfilling the creative interests of people. The study makes an attempt to understand how these social networking sites are helping in growing of literature. To understand the whole phenomena a thorough study has been done on these sites, among the above mentioned sites Wattpad is among the most popular of these sites with 35 million unique visitors and 100,000 stories uploads per day, and with over 2 million writers. It is being named the YouTube of writing, so more attention has been paid to this site for the study and since all these sites mentioned above are similar in almost every way except a few exceptions so studying one of these sites is enough to understand the whole working process of these sites and how these sites are helping in growing of literature. Now publication of books has been made very easy by these sites; a major factor in increasing popularity of these sites.
Keywords: Social Networking Sites Online Publishing Wattpad
---
---
Kontakt
SlovakEdu, o.z.
OZ SlovakEdu
Štefánikova 9
949 01 Nitra

IČO: 42118735
DIČ: 2022565633

+421 948 632253
office@slovakedu.sk
---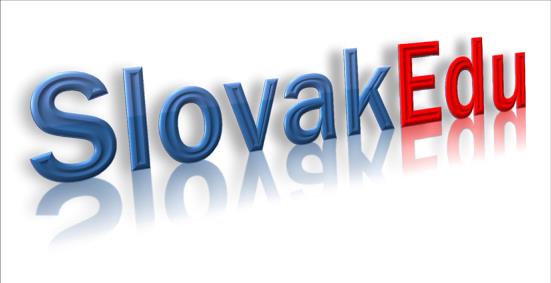 ---