Social Networking Sites in the English as a Foreign Language Education Process: Potential Benefits and Drawbacks for Higher Education Settings
Juraj Datko, Slovakia, LLCE2016-212; Recently, social networking sites such as Facebook belong to the daily routine of most students (and some of the teachers) in higher education. The presented article approaches social networks from the point of view of foreign language education (from both student
and teacher perspectives), focusing specifically on their potential for English language learning and instruction in higher education settings. Based on a meta-analytic approach to the gathered research studies (that deal with social networking in English language learning and teaching in tertiary education conditions), the proposed theoretical paper aims to summarize significant benefits and drawbacks of social networks (mainly Facebook) in learning and teaching English at the mentioned level of institutionalised education. Among other positive implications, Facebook can aid in improving students' ability to organise ideas and thoughts from various sources in English. The negatives include also lacking didactic skills to implement social networking sites into the foreign language education process. Generally, it seems that benefits slightly prevail over drawbacks; however, the research that indicates positive impacts of Facebook in the field of English as a foreign language education is still limited.
Key words: social networking sites (SNS), Facebook, higher education, English as a foreign language (EFL) education, benefits, drawbacks
---
---
Kontakt
SlovakEdu
OZ SlovakEdu
Štefánikova 9
949 01 Nitra
SLOVAKIA

IČO: 42118735
DIČ: 2022565633

+421 948 632253
office@slovakedu.sk
---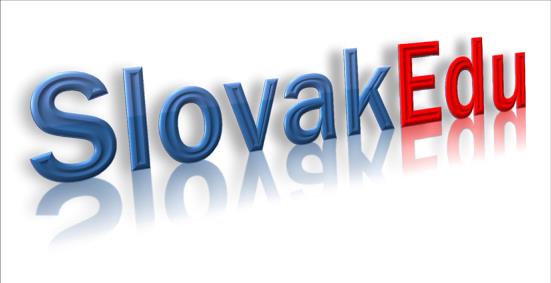 ---