Some Linguistic Issues of Translating Children's Literature: A Pragmatic Approach
Qatar, ID LLCE2016-260; This paper seeks to highlight the inseparable link between Pragmatics and translation and its effects on the translational process of Children's Literature, shedding light on some linguistic phenomena in the translation of the meanings of the global literature. The complicated relationship between words and meanings has intrigued linguists and translators alike. Meaning has no borders. A word may embrace several senses and pragmatic shades of meanings. There is a kind of interaction among words. It resembles the chemical interaction. There are layers of meanings in the spectrum of usage. The nature of the word is inferable. The meaning of a word evaporates in favour of the pragmatic one; this is the collapse of the denotational meaning; the literal meaning demises. This is where semantics meets pragmatics.
Words are captives and the context releases them. The meaning lives in the context and cannot be separated from it. It is hatched within the scope of the context, it is negotiable. This reflects the emancipatory potential of pragmatics. The content of what we say depends on the context in which we say. Therefore, the context allows various interpretations. A translator has to use his knowledge of the context to predict which one is intended by the speaker. Pragmatics has spawned its own specialized terminology that has penetrated translation and Children's Literature. One of the problematics of translation is that there are words that leak meanings, so translational points of view differ.
---
---
Kontakt
SlovakEdu
OZ SlovakEdu
Štefánikova 9
949 01 Nitra
SLOVAKIA

IČO: 42118735
DIČ: 2022565633

+421 948 632253
office@slovakedu.sk
---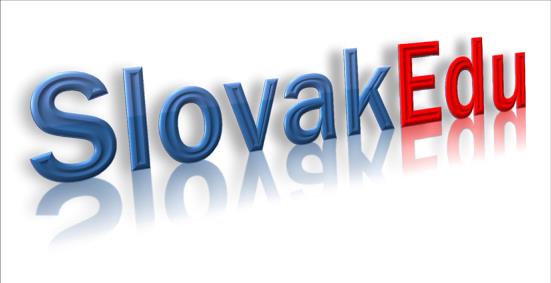 ---