Test banking in English for Medical Purposes (ESP)
Ilina Doykova, Medical University in Varna, Bulgaria: Activities and questions to assess knowledge in English for medical purposes were designed to incorporate specific terminology, core vocabulary and grammar items in a computer-based test for bachelor students at Medical University - Varna. During the two-semester study course identification of key lexical patterns, collocations and emphasis on their frequency were the selected strategies for improving student retention and learning outcomes. Medical terms as single-word lexical units with straightforward definitions are easy to learn compared to multi-word terms including a polysemous adjective. In the present paper we concentrate on the process of formation of structures containing attributive adjectives which can be quite a problematic and error-generating area for second language learners. The aim of the present study is to establish a list of terminological units and to incorporate them into testing materials that build up specialized test banks for assessment of language proficiency in English for medical purposes.
Besides specific nouns and verbs, adjectives used in medical texts are not arbitrary. By implementing corpus linguistic tools into test design, the teacher aims at providing an authentic learning environment based on the idea of key words in context, medical collocations and clusters. The analysis highlights some strategic facts about creating teaching resources in ESP such as the adherence to a set of linguistic patterns.
Keywords: academic discourse, second language assessment, medical terminology, computer-based tests
---
---
Kontakt
SlovakEdu
OZ SlovakEdu
Štefánikova 9
949 01 Nitra
SLOVAKIA

IČO: 42118735
DIČ: 2022565633

+421 948 632253
office@slovakedu.sk
---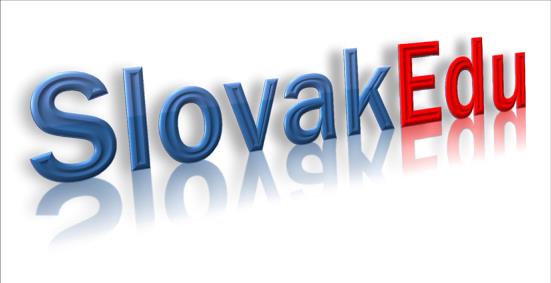 ---