Narratives reflecting Theory of Mind among bilingual Luli children of Uzbekistan
Hristo Kyuchukov
University of Silesia, Katowice, Poland
Jill de Villiers
Smith College, Northampton, MA, USA
Bahodir B. Mamurov
Bukhara State University, Uzbekistan
Gulbahor R. Akramova
Bukhara State University, Uzbekistan
Abstract
The Luli of Central Asia belong to the "Gypsy" groups who left India some 1000 years ago together with Roma, Dom and Lom groups. In Europe there are publications in recent years about the language and their connections to Theory of Mind of Roma children, however there is no research among the children who belong to the Luli group of Uzbekistan.
This paper discusses research with 1st grade Luli children from Bukhara, Uzbekistan, whose L1 is Tadjik and L2 is Uzbek. A non-standard narrative test used 2 sets of series of pictures closely matched for content, reflecting first and second order theory of mind. The content of one set of pictures was discussed with the researcher in the home language of the children (a variety if Tadjik), and then the children reproduced the narrative in their L2 (Uzbek), and vice versa for the other set.
The findings show that the Luli children understand Theory of Mind and can re-create a story in their L1. They understand the Theory of Mind questions in L1, however re-creating a narrative in their L2 they are less successful as their linguistic knowledge is still developing, as with most sequential bilingual children.
Keywords: Luli children, theory of mind, language development, Tadjik language, Uzbek language.
---
---
Kontakt
SlovakEdu
SlovakEdu
Priemyselná 1
917 01 Trnava
SLOVAKIA

IČO: 42118735
DIČ: 2022565633

+421 948 632253
info@slovakedu.com
---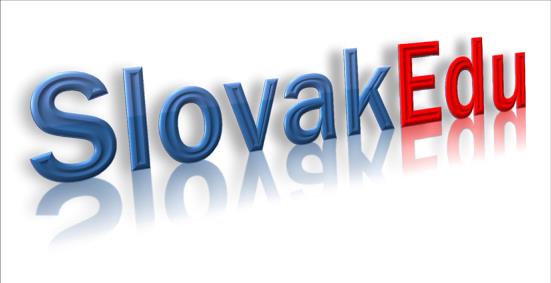 ---