The Ethnic group of Huncokári in the subject matter education
Alžbeta Lobotková & Eva Frýdková, University of St. Cyril and Methodius, Slovakia, ID LLCE2018-396; Abstract: Huncokári (note: Slovak word derives from the German "Holzhauer" – woodcutter) was a group of German woodcutters who came to the area of White and Little Carpathians in the 18th century. Despite the fact they are part of the Slovak history, they did not receive sufficient attention from the point of view of regional education in the school environment and have not yet been the subject of systematic scientific interest. Transmitters of social and spiritual culture are, in particular, descendants of Huncokári living in Modra, Pezinok, Malacky, Častá and Piesok. Descendants executing the teaching profession have a special status.
The paper deals with the ethnic group of Huncokári and its position in the subject matter education of history and other courses. Analysis of the questionnaire for the teachers, incorporated in the paper, aimed at finding evidence of the ethnic group Huncokári and its use in the teaching process.
Key Words: Huncokári, Teacher, Teaching, State Education Program, History
---
---
Kontakt
SlovakEdu
SlovakEdu
Štefánikova 9
949 01 Nitra
SLOVAKIA

IČO: 42118735
DIČ: 2022565633

+421 948 632253
info@slovakedu.com
---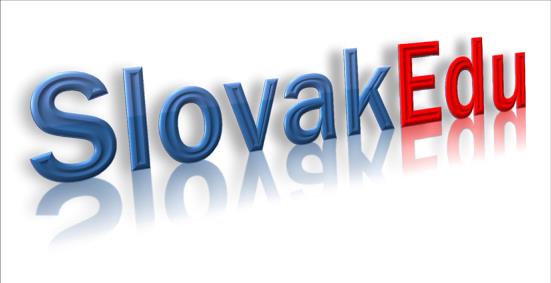 ---