The Flipping Coin: Multiculturalism and Identity in Zadie Smith's White Teeth
Dina Badawy, Egypt, ID LLCE2017-158; Abstract: Have you ever swung between your native identity and your acquired adopted self as a migrant? Samad Iqbal, his wife Alsena and his twin sons Magid and Millat have done in Willesden Green in the cosmopolitan London. The aim of this paper is to shed the light on multiculturalism as one of the most popular themes in Zadie Smith's novel White Teeth (2000) and her characters during their quest for identity. This is clear in the novel's playground that encompasses three families with diverse origins: the British and Jamaican Joneses, the Bangladeshi Muslim Iqbals, and the Jewish Catholic Chalfens. The novel's time setting extends to many generations. These characters have helped the novel be an example of multicultural community and diversity amongst people, and especially in London. The novel is a good depiction of how the city of London has dynamic representation. It is an emphasis of how an immigrant living in the city of London, but whose cultural attribution is mixed, could be able to retrieve his lost self.
Key words: Multiculturalism, Identity, hybridity, diversity, race.
---
---
Kontakt
SlovakEdu
SlovakEdu
Priemyselná 1
917 01 Trnava
SLOVAKIA

IČO: 42118735
DIČ: 2022565633

+421 948 632253
info@slovakedu.com
---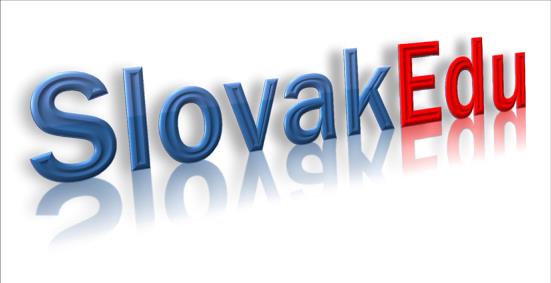 ---