THE IMAGE OF SHIP IN ROMANTIC POETRY: REINTERPRETING COLERIDGE'S 'RIME OF THE ANCIENT MARINER' AND SHELLEУ'S 'VISION OF THE SEA'
Prof. Inna Makarova, Saint-Petersburg State Institute of Technology, Russia; Abstract: The image of Ship, along with World Tree and Rosa Mundi, is rightly considered to be one of the three most popular topoi of Western European culture since the ancient times up to the present day. Dating back to the Sumerian and Akkadian epochs, the mythopoetic image of Ship has developed its own image field, the core elements of which can now be traced in numerous artworks: from painting to music. In Romanticism, the image of Ship is interpreted in two major directions. The first shows the Ship as a symbol of a man freed of the boundaries of natural life, brave to challenge its laws, who strives to overcome its prejudices. The second highlights the image formed long before in European folklore – the one of the Flying Dutchman symbolizing the odyssey of human soul across the sea of fate.
The poems by Coleridge and Shelley introduce both directions of the image development in the literature of Romanticism: while "The Rime of the Ancient Mariner" spotlights the mysterious wanderer and his deathly crew, "A Vision of the Sea" reveals the image of a strong human spirit embodied in the ship struggling against the storm.
Keywords: image, ship, literature, Romanticism, Coleridge, Shelley
---
---
Kontakt
SlovakEdu
SlovakEdu
Priemyselná 1
917 01 Trnava
SLOVAKIA

IČO: 42118735
DIČ: 2022565633

+421 948 632253
info@slovakedu.com
---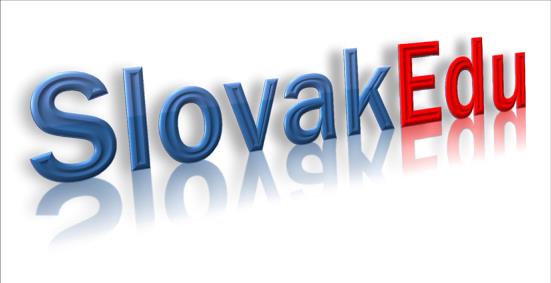 ---