THE INTERCULTURAL COMPONENT IN AN EFL COURSEBOOK PACKAGE
Zuzana Sándorová, Slovakia, ID LLCE2016-382; It is commonly acknowledged that mastery of the grammar and vocabulary of a given language is not enough, and students are also expected to acquire intercultural communicative competence (ICC), i.e., the ability to use the language efficiently with regard to the sociocultural background of the communicative situation. This requirement should also be reflected in FL course-books, which are considered to be fundamental didactic tools in FL education, even in an era of information communication technologies. Therefore, the aim of the present paper is to report the results of the research focused on investigating the intercultural component in the New Opportunities Pre-Intermediate and Intermediate course-book packages.
To validate the findings of the content analysis, as the main research method, the method of triangulation was used, i.e., the results of the course-book package analyses were compared with those of observation and interview analyses. The findings of the research revealed that in the investigated course-book packages only some aspects of the intercultural component could be considered relevant because they were suitably treated.
Key words: FL course-books, culture and language, intercultural communication, intercultural communicative competence.
---
---
Kontakt
SlovakEdu
SlovakEdu
Priemyselná 1
917 01 Trnava
SLOVAKIA

IČO: 42118735
DIČ: 2022565633

+421 948 632253
info@slovakedu.com
---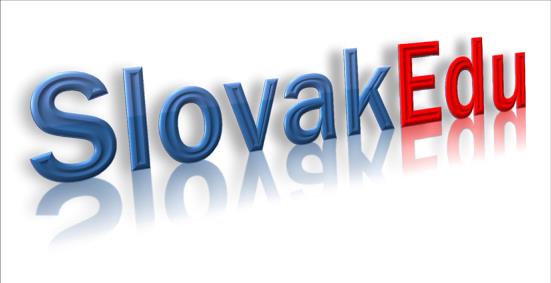 ---