The oldest history of Huncokar´s in the light of period papers
Ladislav Župčán, University of Ss Cyril and Methodius, Slovakia, ID LLCE2018-406; Abstract: Ethnicity living deep in the forests of Palfi's estate was almost forgotten for many years. Not only the local community, but also the written testimonies of both German and period writers of the time, who have seen the influx of German migrants heading for the modern Hungarian Kingdom, contributed to the re-discovery. The author of the study deals with the analysis of the arrival of Huncokar´s at the then Palfi family at the turn of 18th Up to the 19th century on the basis of Hungarian period reports and contemporary historiography. The publisher creates a comprehensive picture of the history of the chosen ethnicity from the nature of the political, economic but, above all, cultural identity.
Keys word: Huncokar´s, ethnicity, spring, Hungary, migration
---
---
Kontakt
SlovakEdu, o.z.
OZ SlovakEdu
Štefánikova 9
949 01 Nitra

IČO: 42118735
DIČ: 2022565633

+421 948 632253
office@slovakedu.sk
---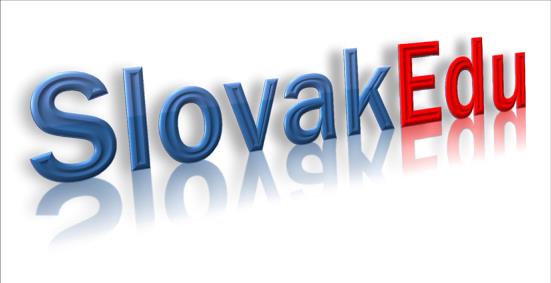 ---