The perception of time in Virginia Woolf's "Jacob's Room"
Natie ZOIDZE, Georgia, ID LLCE2018.329; Abstract: The 20th century is known for the abuse of time. The socio-cultural political changes pushed hard on human perception of the world, and the measure of human existence in ''now and here'', in this world, altered. Virginia Woolf is one of the many modernists, who incorporate and uncover this perception within their works.
Merely all of her works manifest time – change. '' Jacob's Room'' is one of them. The novel possesses innovative narrative and descriptive structure, where the visual interrupts the verbal. Dualism of time, ''mind time'' and ''actual time'' are carefully presented in the numerous '' verbal snapshots'' that build the narrative of the altered time. Usage of dates and exact hours are of no importance, they are purely descriptive and outline the fact that it does not matter whether Jacobs began his Study in Cambridge in October, 1906 or not. The date itself has no meaning. Therefore objective, clock time does not play any role in forming the essence of Jacob's being.
The issue of present and past, is very important. What is past, something that is gone and lost forever, or something that is just below the surface? The recurrent past is what is highly emphasized. And the present moment is pictured just like on the photographs, like the momentary shots, that cannot be grabbed. Most of the time present moment is referred when the author describes moving vehicles such as omnibus, again underlining the fact that it is only the shot that one can take from present, that the rest is the recurrent past.
Therefore, the paper aims to connect this particular novel and its insight with Bergsonian time and with the photographic representation of the world. The way in which Woolf embeds time philosophy in fictive work, will be explored.
Keywords: mind time, actual time, recurrence, verbal snapshot.
---
---
Kontakt
SlovakEdu
SlovakEdu
Štefánikova 9
949 01 Nitra
SLOVAKIA

IČO: 42118735
DIČ: 2022565633

+421 948 632253
info@slovakedu.com
---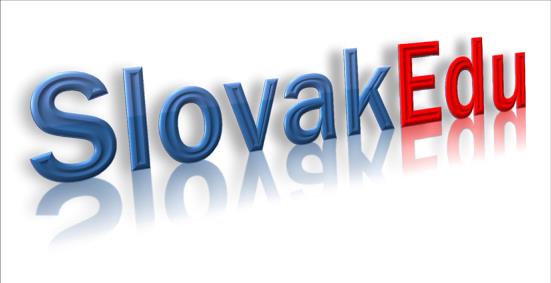 ---